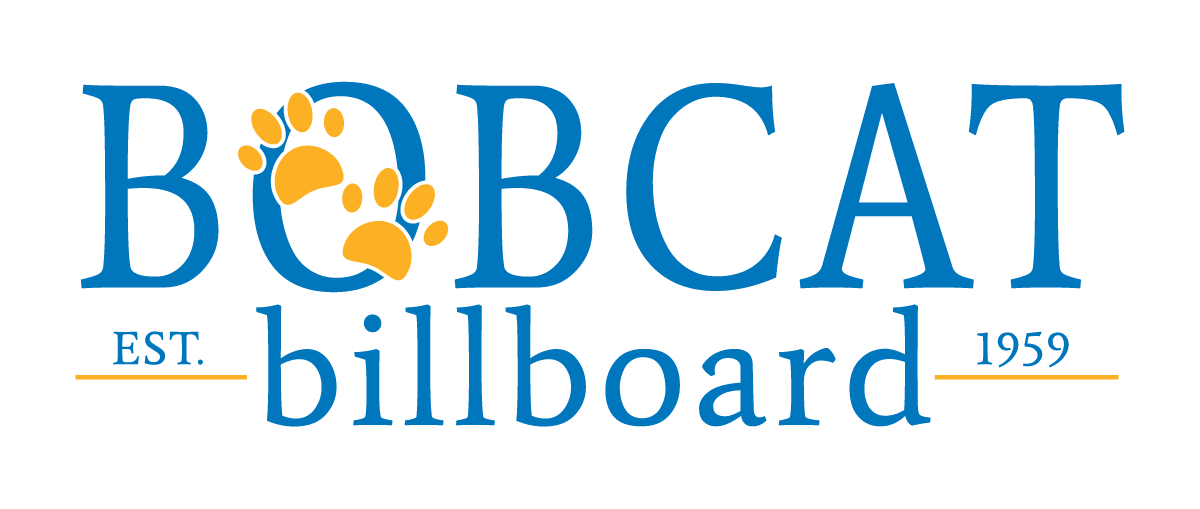 Bobcat Billboard
September 9 - September 19
Message from the Head of School
Dear Parents,
As if 2020 hasn't brought enough challenges already, many of our families are facing a real threat due to the heat and fire conditions in the San Gabriel Mountains. Currently the Bobcat Fire (I have thoughts about the name of this fire, but I know it started near Bobcat Canyon, so I get it...) is a potential threat to homes in Monrovia and Bradbury, but may also impact our families in other cities. With the predicted Santa Ana wind conditions over the next couple of days, this fire could be disastrous. While we continue to hope and pray the winds don't arrive, and that the firefighters and strike teams remain safe while implementing both suppression and prevention measures, we know that our families are preparing for potential evacuations.
One of the most difficult aspects of being part of a community is in moments such as this -- when you know a community member is facing a something of this magnitude and you're not sure how to help. However, what I do know about the Barnhart community is that we stand together and step up to help in amazing ways. So, to our families in the foothills of the San Gabriel Mountains, please know that we are here for you! If there's anything you need from us, we are here to help! Please don't hesitate to reach out to the school, room parents, or friends. We'll do whatever we can to support you through this challenge.
In the meantime, we'll be hoping for the best, praying for positive outcomes and safety, and eagerly waiting the good news that the fire is contained.

Respectfully,
Tonya

Common Sense Media Tip of the Week:
Maintaining Your Kid's Mental Health
Until the pandemic, adults' concerns for teen mental health centered squarely on social media. While those concerns haven't disappeared—though the research increasingly shows the issue is complex—we have new challenges to worry about.
It makes sense that people are feeling anxious and depressed: Between concerns about the virus, disconnection from peers, disrupted school, fears about income, and warranted civil unrest, there's a lot to take in. But there are some things we can do to help each other through. First, it's best to be up front about your feelings and check in with your kid regularly to see how they're really doing. It's also a good idea to limit little kids' access to the news so what they see and hear is appropriate for their age. There are also digital tools that can help. Starting a meditation practice—or just taking deep breaths—together can be a healthy way to cope together. Modeling gratitude is a great way to shift the focus as well. And, we're all likely to lose it here and there, so modeling what we do after having a meltdown is an important learning opportunity, too.
BPG (Barnhart Parent Group)
Make sure you attend our first meeting of the school year. Hope to see you there!
September 16, 2020 6:00pm - 7:00pm
Look for an email from this year's BPG Presidents for the link to join the Zoom meeting!
Important Information re: Office Hours
In order to keep our front office safe for staff and visitors, we ask that you please schedule your visit to us in advance. All visitors are required to wear a mask and keep a safe 6ft social distance. Please reschedule your visit if you are experiencing the following symptoms:
shortness of breath,

a concerning cough

fever at 100.4°F or 38°C

chills

difficulty breathing
Please avoid dropping by without notice. A proper COVID-19 screening will take place for every person who comes on campus.
Thank you for helping us stay safe.
Virtue of the Week: Responsibility
Did you know?
The website has a ton of information. Right at your fingertips, you have access to uniform information, choice lunch ordering, or if you want to look back at the student supply list, no need to search for that email, it can all be found in the Parent Portal.
Connect with us!
Even though connecting this fall looks different, we are excited to offer a few different options that will stand in for our morning drop off chats and the quarterly Coffee & Conversation.
Bobcat Adventures
After School Online Enrichment Classes
Looking for some fun activities for your child to do? Check out these fun options provided by instructors from Parker Anderson here.
COVID-19 Resources
Looking for more resources related to COVID-19. visit these sites below.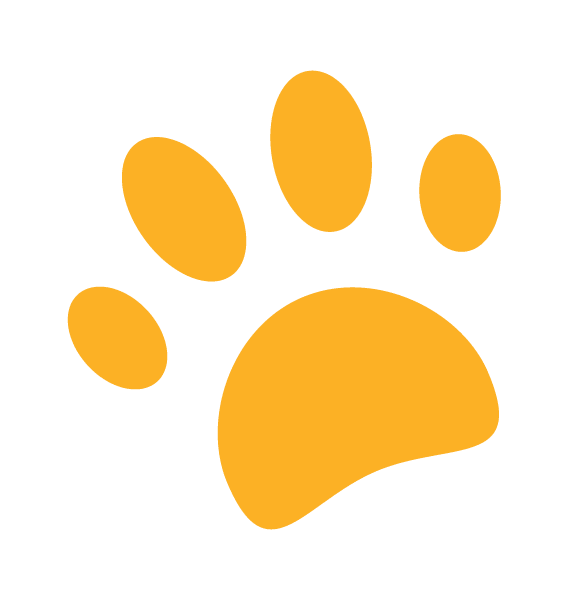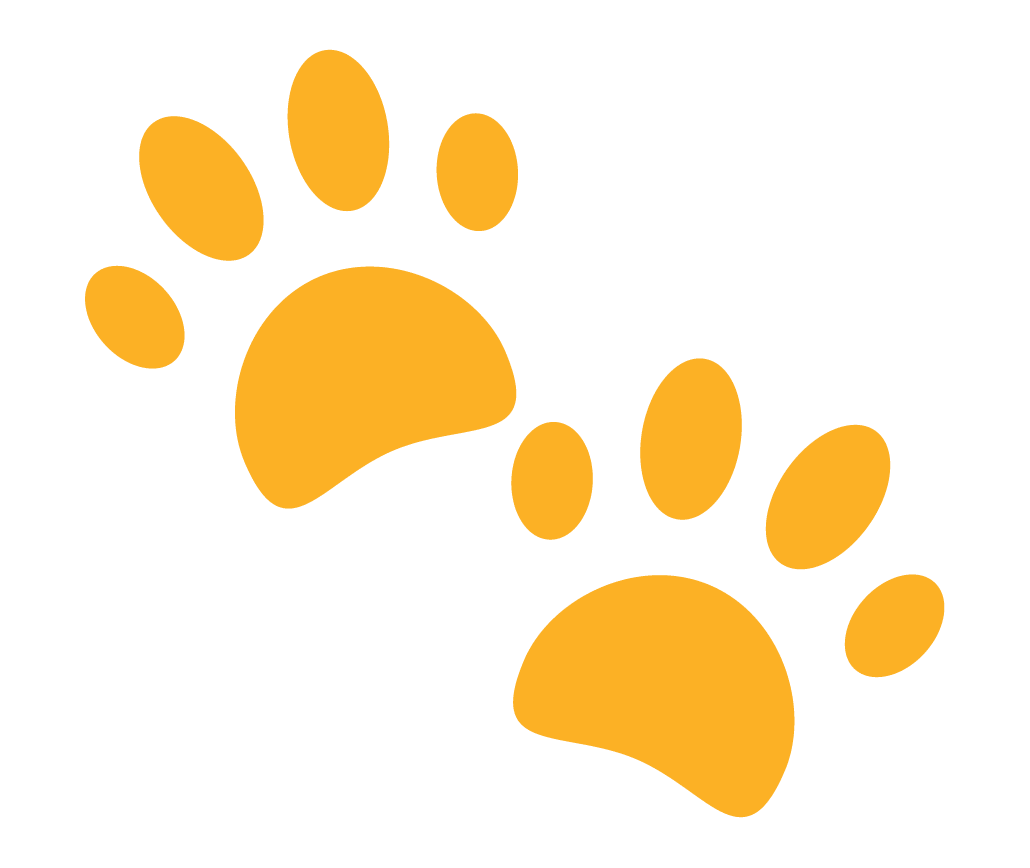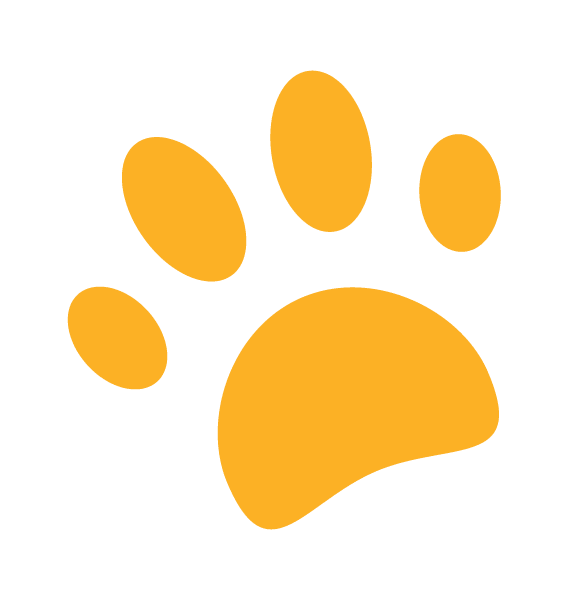 Meet the Middle School Teachers