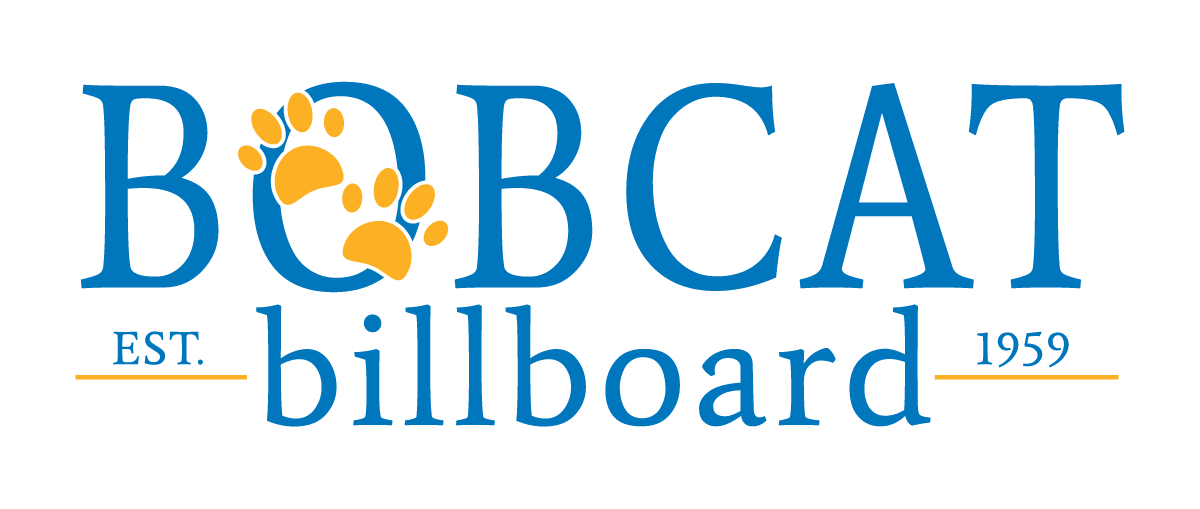 Bobcat Billboard
February 3 - February 13
MLK Art Contest (click on the photo to enlarge)
Save the Day - Trivia Night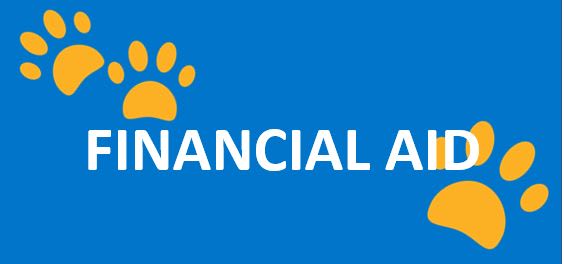 Financial Aid is available! The FACTs Grant and Aid portal is now open! For more information about our financial assistance program, please feel free to contact our Business Office at cbrain@barnhartschool.org
Restaurant Night - Lemonade
February 27, 2021
146 South Lake Ave
Pasadena, CA 91101
We Can Reach 100% Participation!

Join our faculty and staff in support of our school by making a gift today to the Annual Fund.
Make your gift today!
Common Sense Media
Tip of the week

Running Out of Fun Ideas? Try These!

Here we are in (checks watch) month 11 of the pandemic (!), and while there's been more upheaval as well as some hopeful developments, our overall situation hasn't changed much. After almost a year of heavily restricted activity, many of us are running low on ideas to keep things fun and interesting.

If you have little kids and are scrambling to find things for them to do, apps like OK Play - Learning Activities or Daily Vroom offer ideas that are are fun, educational, and often fold right into daily life without prep or fuss. For older kids, check out these activities on Wide Open School. Even if they roll their eyes when you suggest one, challenge them to take an idea and make it better!
Barnhart School office is open. Please call the main office if you need to make a visit
626-446-5588
February 9
100th Day of School
February 12 - 15
NO SCHOOL - Presidents' Day Holiday
February 22
MLK Art Competition Due
February 27
Restaurant Night: Lemonade
Virtue of the Week: Leadership
Thank you Mr. Kever for presenting this week's chapel.
Virtual Birthday Classroom
The 2nd Grade class has their own virtual birthday classroom. To celebrate birthdays, students sing to the birthday boy/girl and he/she chooses an activity for the class to do together. Activities are hidden in the room.
Middle School Mystery Club
The Mystery Club meets once a week at lunch to play different mystery games. These future detectives and investigative journalists also discuss cool mystery novels and anything mysterious in the news that catches their eye.