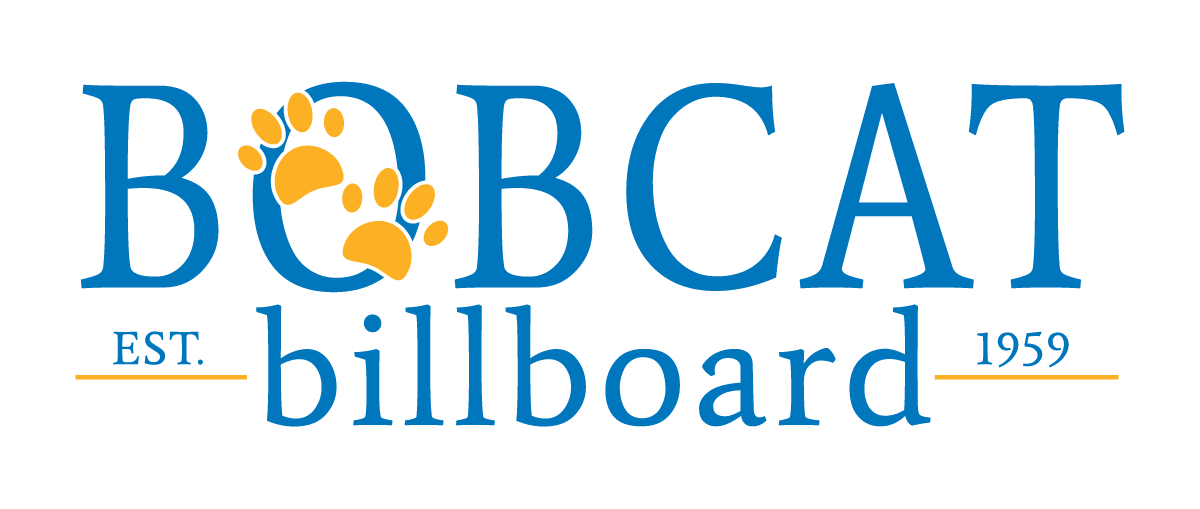 Bobcat Billboard
March 17 - March 27
STEAM Week- Oh What a Week!
This was truly a STEAM week like no other. Thank you to our incredible STEAM Team, Ms. DeNeui, Ms. Hawks and Mr. Kever for all their hard work in setting up this incredible weeklong event for our students. Thank you parents and students who participated in our Virtual STEAM Week activities.
Day 1 - Arthropod Dissection, Falconry & Mission to Mars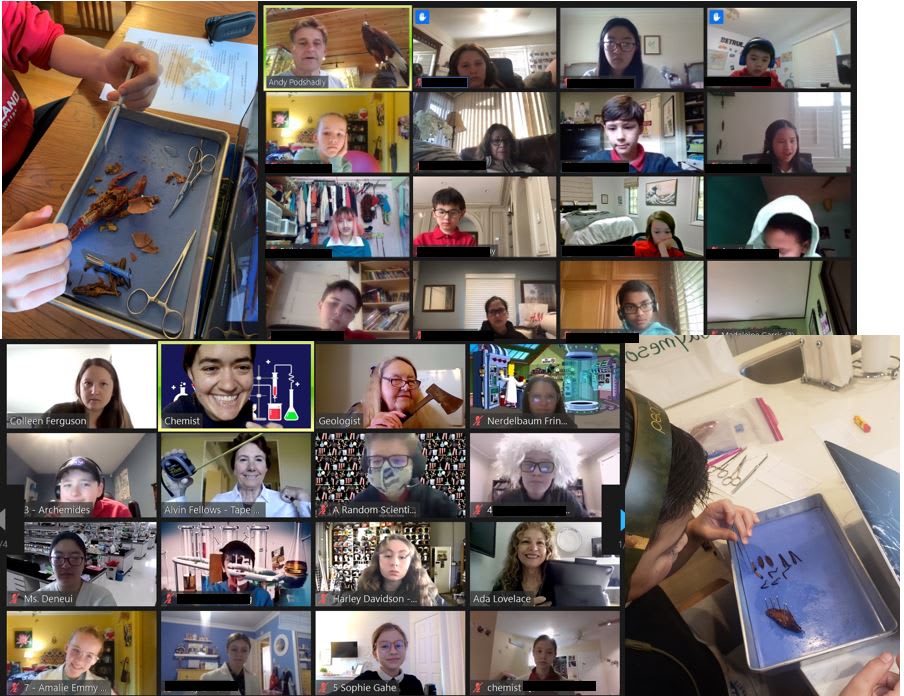 Day 2 - Starfish Dissection, Become an Inventor, Biomagnification, Toilet Tour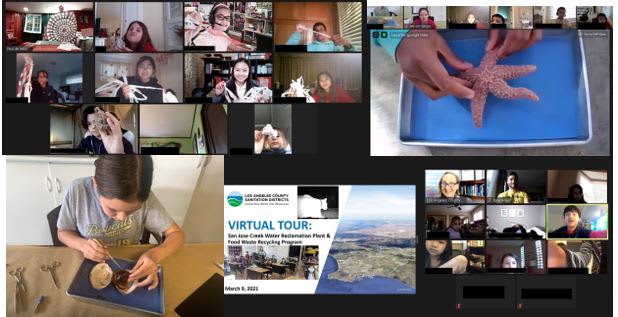 Day 3 - Squid Dissection, Yoga and Bones, Vermicompost, Coding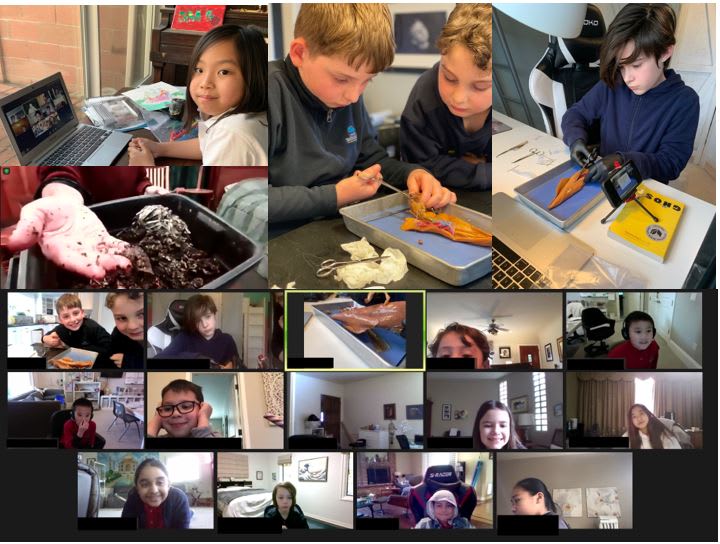 Day 4 - Shark Dissection, 3D printing, Musical Sounds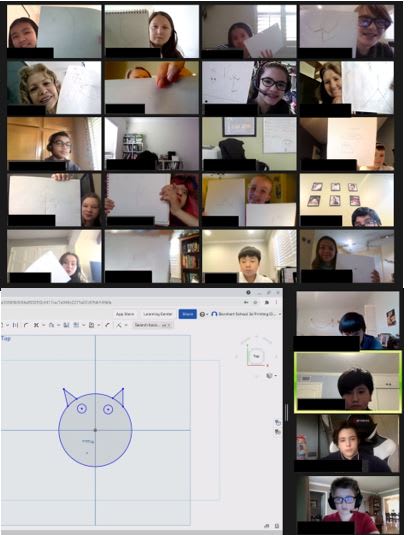 Day 5. - Endangered Species, Building Circuits, Cheesemaking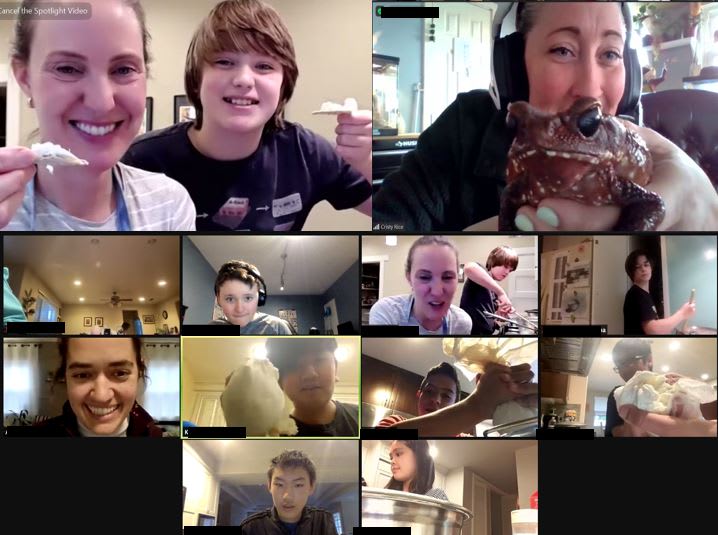 Trivia Night! - Free to play!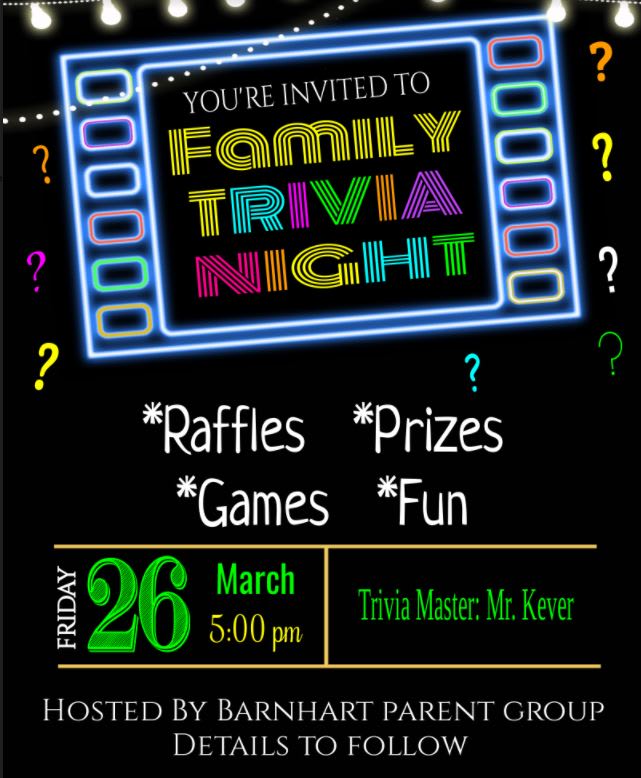 Don't miss out on Barnhart's Family Trivia Night on Friday, 3/26! You've been saving the date, and now it's time--Sign-Ups, Sponsorship opportunities, and raffle ticket sales are LIVE. Just click the link and fill out the form. It's free to participate! Don't miss out on this fun virtual event! (Click here to register)
Trivia MLK Art Contest Winners!

And the winners are...
Emma L. 1st Grade
Max L. 2nd Grade
Nolan S. 4th Grade
Isaiah W. 5th Grade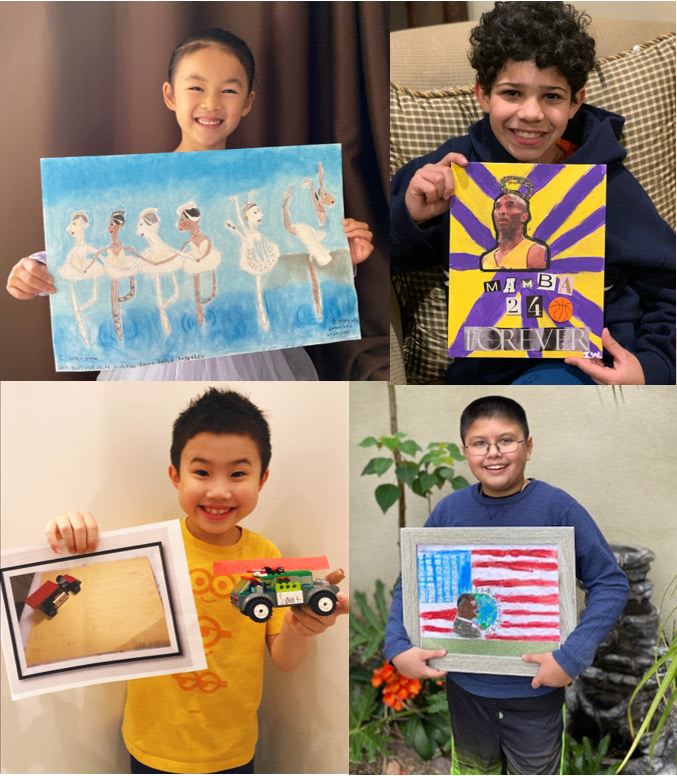 Congratulations to our winners and thank you to all of our participants.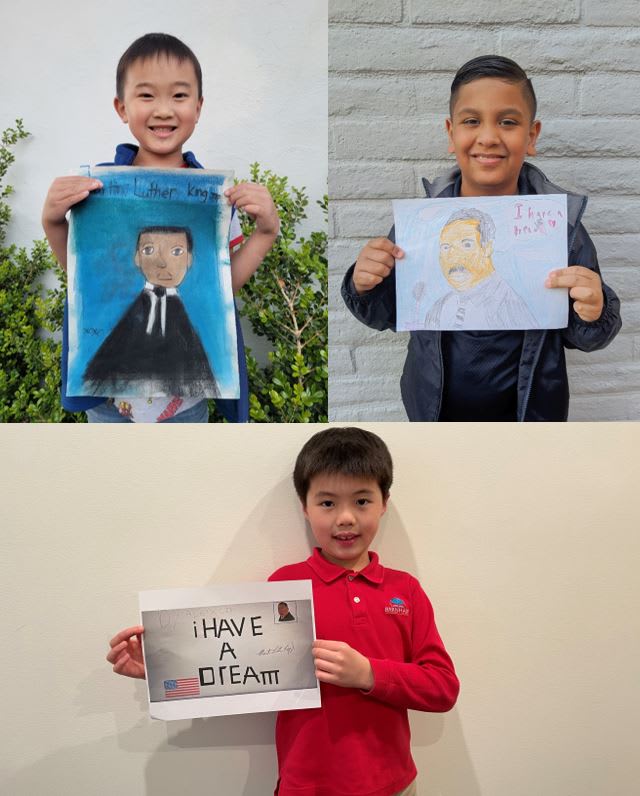 Common Sense Media
Tip of the Week

Roblox and Among Us: What You Need to Know

Both Roblox and Among Us have been around for quite a while, but they're still going strong. Generally, Roblox appeals to kids, and Among Us is popular with older kids and teens, though there's definitely crossover. So what do you need to know?

If your kid plays Roblox, you know they can play a variety of user-made games with friends and kids they don't know. They can chat, if that feature is turned on. And they can create games themselves. These are the basic facts, but the world of Roblox, including Robux, skins, weapons, and innumerable YouTube videos, is deep and wide. Read this ultimate guide to get a sense of what you can control, and make sure to talk to your kid about safe online communication. While Roblox has been steadily popular for a long time, Among Us suddenly got huge in recent months. It's a co-play game that's all about trying to fool people—or finding out who's doing the fooling. Players can be "suss," or suspect, if they're acting strangely. Because there's online communication, it also warrants a conversation, and there's violence, though it's not bloody or realistic. If you want to know more, read the review!
Spring Break
April 2 - April 9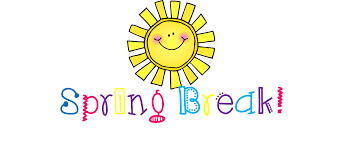 March 18
End of Quarter 3
March 19
No School - Professional Development day.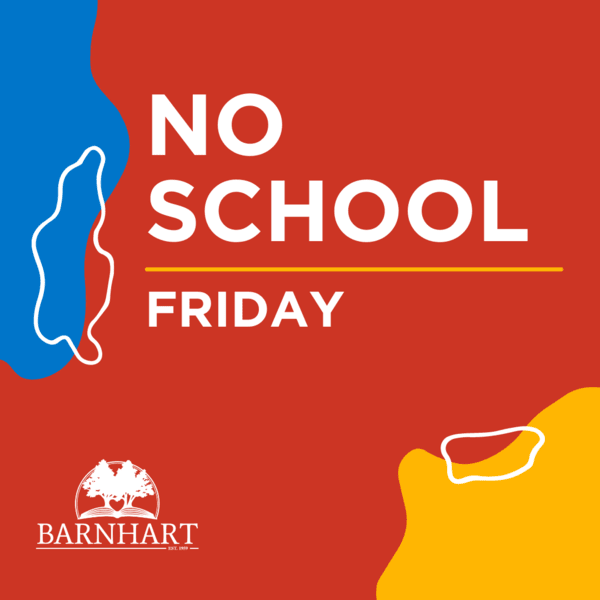 Virtue of the Week: Compassion
Thank you Ms. Gravely
Kaleidoscope Deadline Extended!
IT'S TIME FOR YEARBOOK TRIBUTES!
Click here for more information. Order form is due Friday, March 26, 2021
Last week, Mr. Kever's 4th grade class took a virtual field trip with the Ocean Institute. Click on the social media icons below to see what the stew is all about.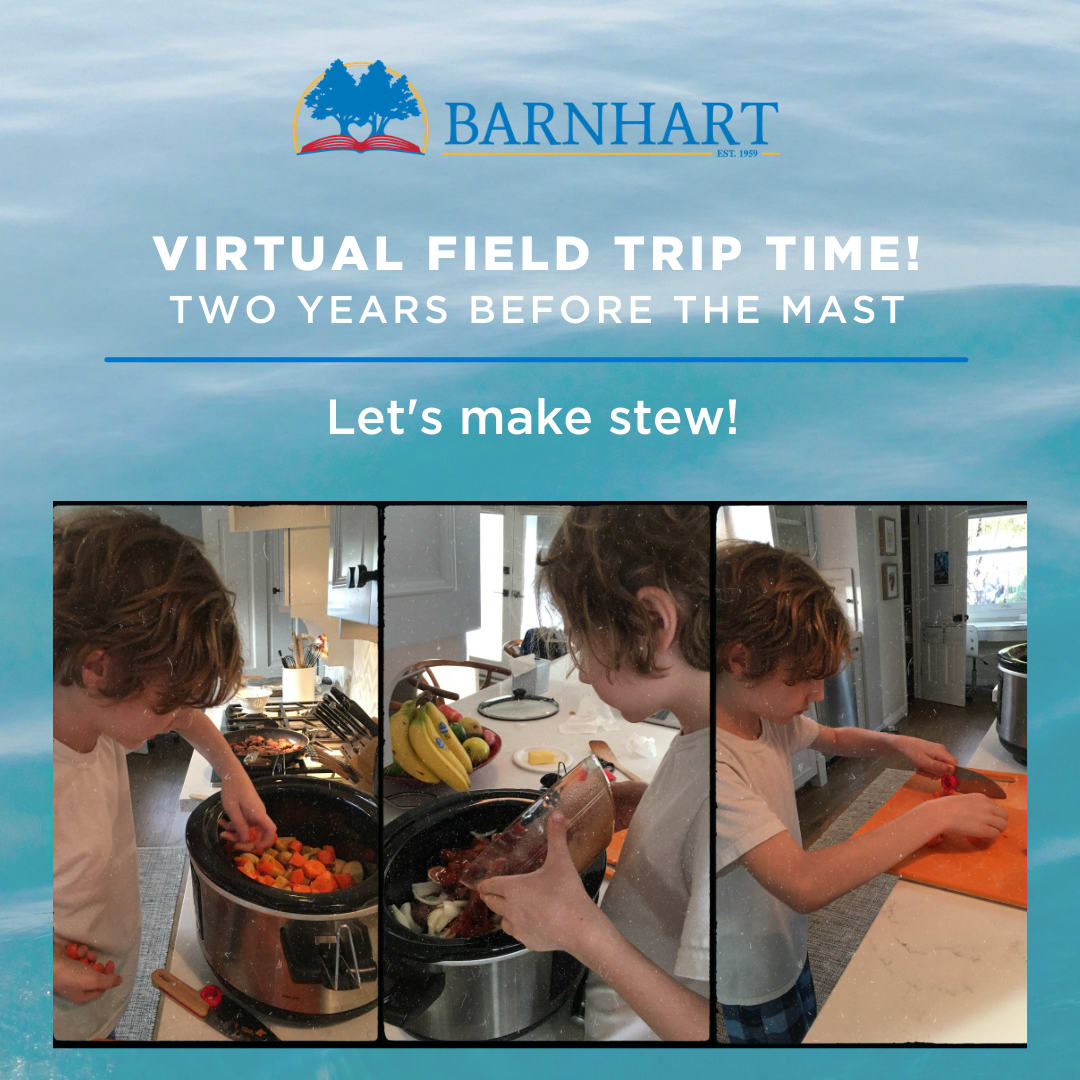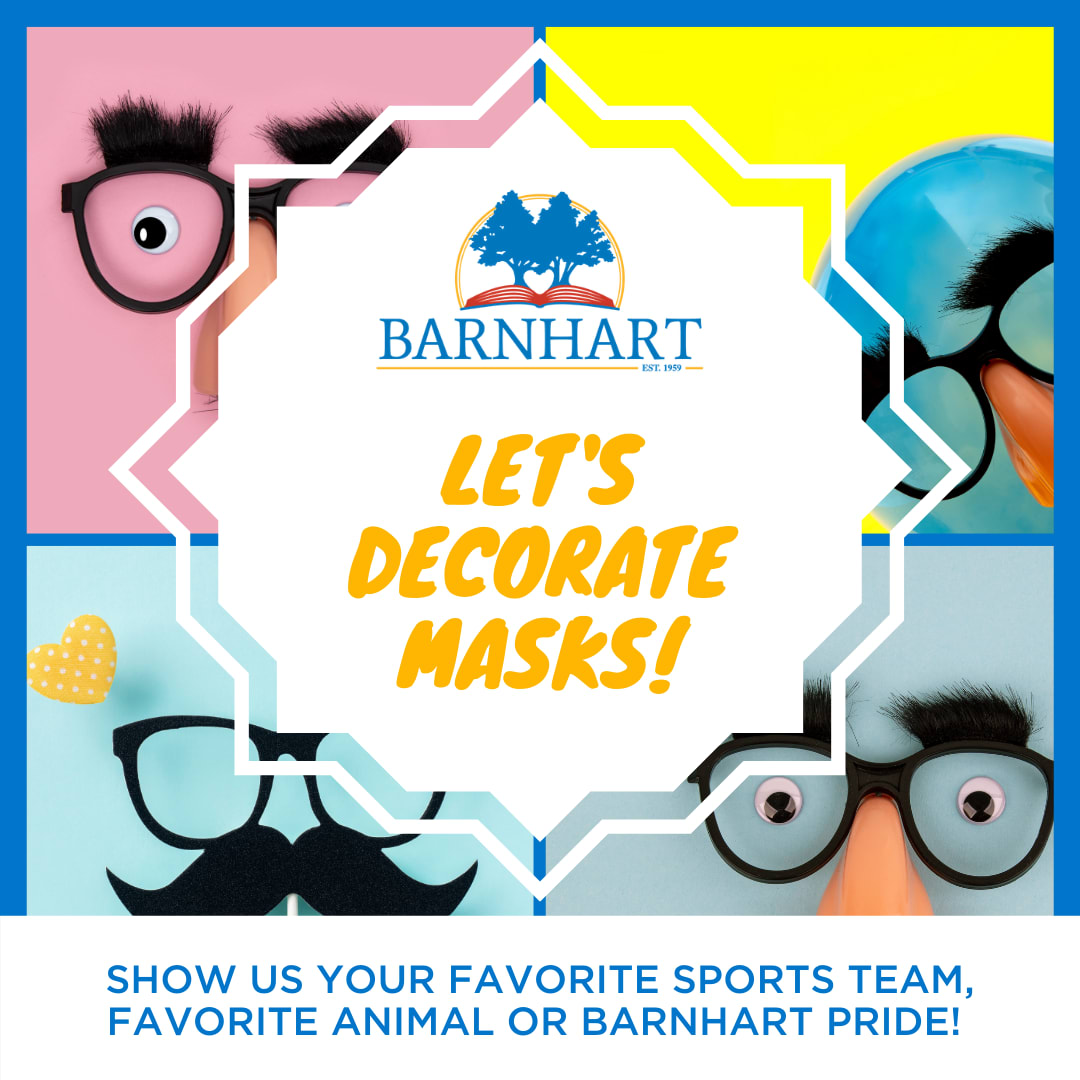 Click on a social media icon below for rules and deadline.

In an effort to create the safest possible environment for everyone on campus by minimizing contact at the school entrances, all families are expected to use the Magnus Health app to complete the daily symptom check each morning prior to arriving on campus. Instructions.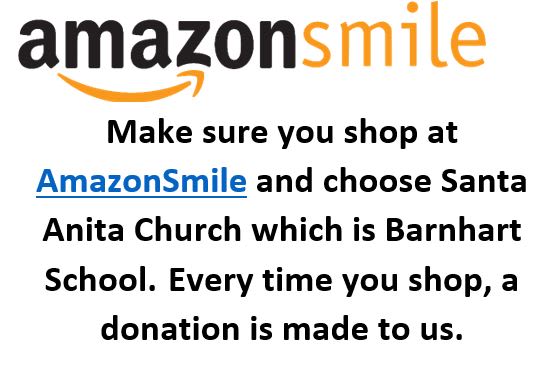 Parker-Anderson @Barnhart.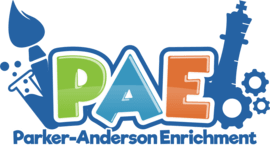 Click here for more information. You won't want to miss this exciting opportunity!
Common Sense Media - Event
Coping with COVID-19 : How young people use digital media to manage their mental health
March 17 · 10 a.m PT/1 p.m. ET · Add to calendar
March 2021 marks the one-year anniversary of the start of the coronavirus pandemic. How have young people fared after a year of lockdowns, remote schooling, and the disruption of social norms? Join us to hear the findings of new research into how young people have been using social media and digital health tools to manage their mental health during the pandemic. From their levels of depression to how they've been seeking connection and inspiration, this panel discussion will explore how researchers, industry leaders, and policymakers can ensure young people have the safe, healthy, and engaging digital spaces they need to support their mental health journeys. Register today
We'll be sharing more details as we get closer to the virtual event. In the meantime, you can stay up to date by visiting this page.